These cars are shaped, painted, and finished by hand. The body has 3 to four layers of fiberglass and is more resistant than the original metal body. Thanks to its light body, this car is faster than the original from the early 50's. It also have better acceleration and braking to the disk brakes.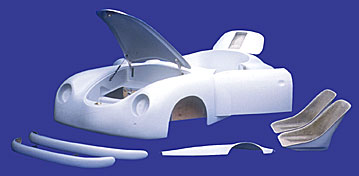 This car is a luxury and a classic without spare parts problems and comes with warranty.
This car its also a romantic looking car, agressive in curves and fun on the road. Being abble to enjoy the wind and the sun in this car makes your blood boil. This is and ideal car for weekends, traveling and or for daily use. Feel young and enjoy a true sport car.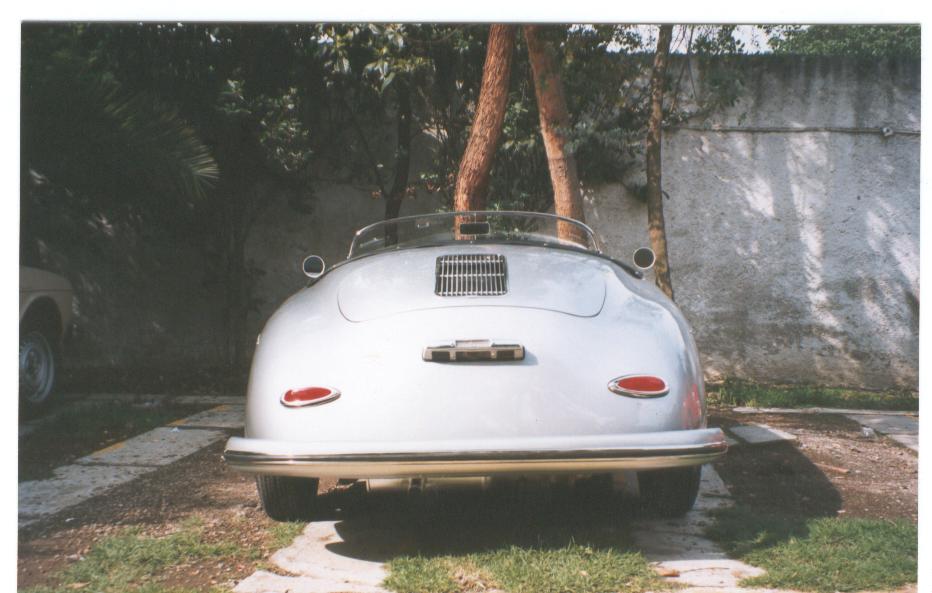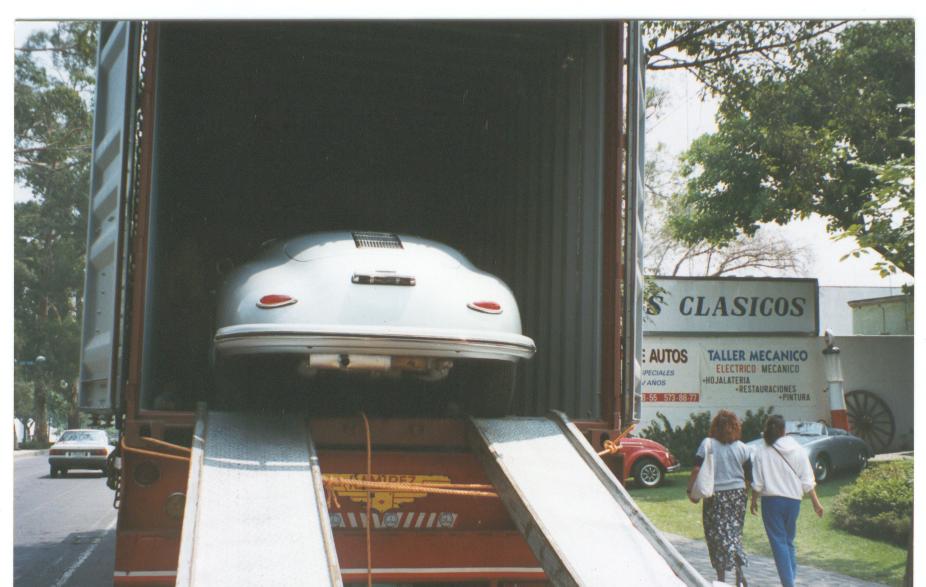 . 6-8 weeks.
Warranty:
. Body: 1 year against any
fabrication defect
. Mechanics: Only on new
cars. The same warranty
offered by the VW dealer.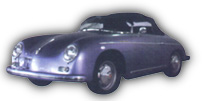 PREMIER CLASSICS DE MEXICO, S.A. de C.V.